Sissy Faggot Slut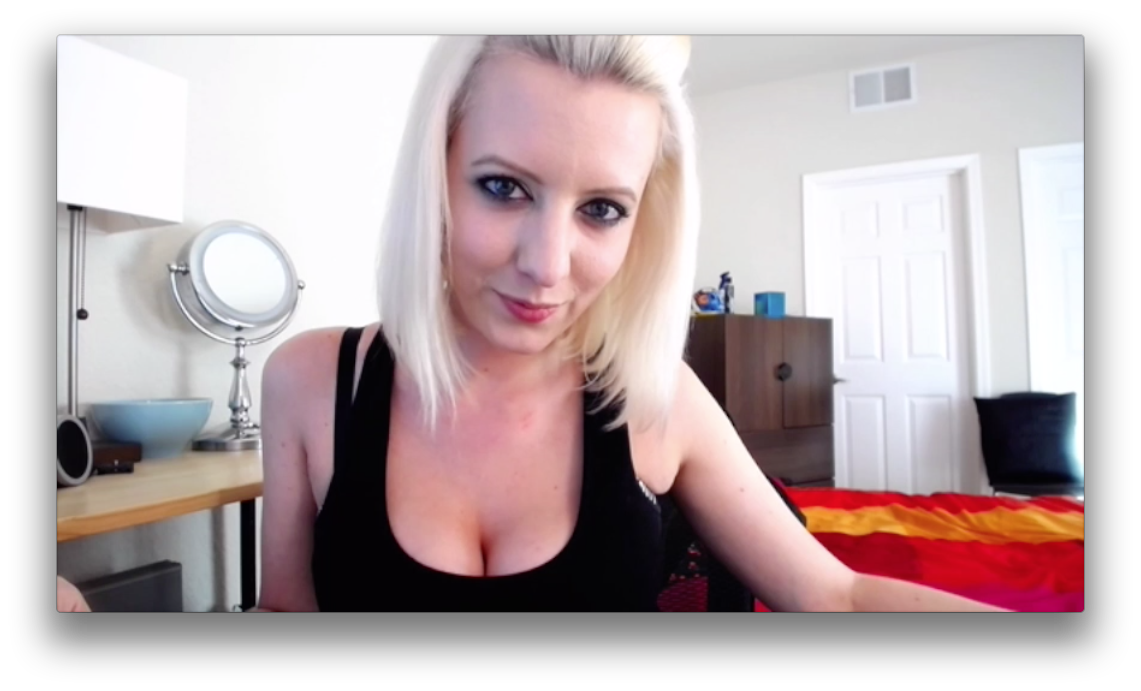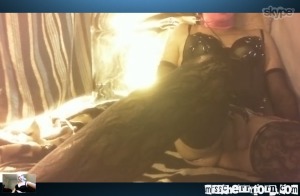 Look at this little sissy in her perfect slut outfit. She is clearly a dedicated tramp in those patterned stockings and leather corset with all those pink accents. Can you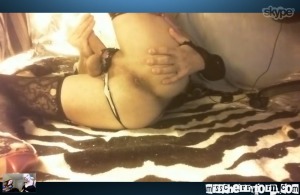 see those ridiculous panties and that ruffled clit ring? This attention whore wanted to impress.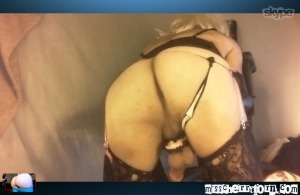 That fairy's pussy hole has clearly seen better days. I can only imagine how many hard Alpha cocks have violated this little faggot cuck. No resistance here. She knows her place is on her knees with hard cock down her throat.
Get your own kinky Skype show by contacting me on Niteflirt!